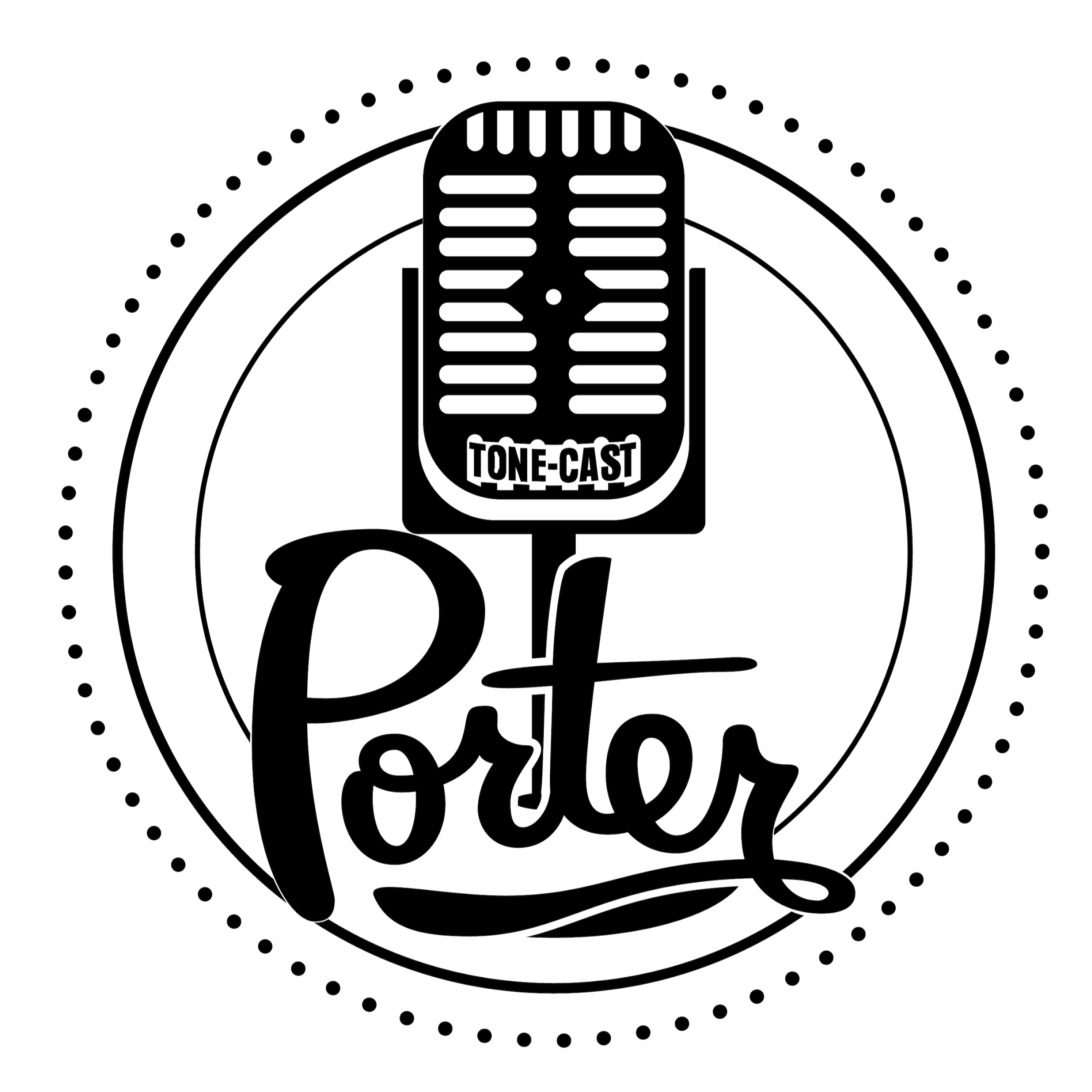 Episode 79 is Jam packed with topics.
We cover the news of the week about the NAMM show moving to next summer. Is that a good thing, or a sign of challenging times in the industry? Will Porter be attending the next show? 
We also run through some design concepts and tones of our new Gold Foils which are releasing soon!
We end the show with a discussion on price increases and the reasons we implemented a small one recently. 
Fill out the pickup chooser form here: https://www.porterpickups.com/home/pickup-chooser/