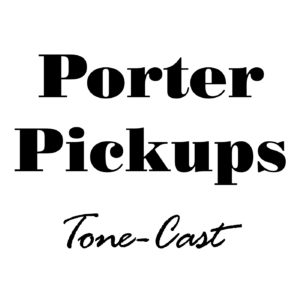 We start episode 44 talking about some new video projects and pickup development.
Meet the Team Video: https://vimeo.com/328005503
Porter TV Episode 1: https://vimeo.com/327999253
For our main topic we're joined by Rich Summers of www.rvcountryroads.com to share about his exciting project we're partnering with to bring artists on an RV and interview them. We cover everything from his time in radio to the initial idea of borrowing an expensive RV to make his dream a reality.
Interview with Rich starts at 5:49