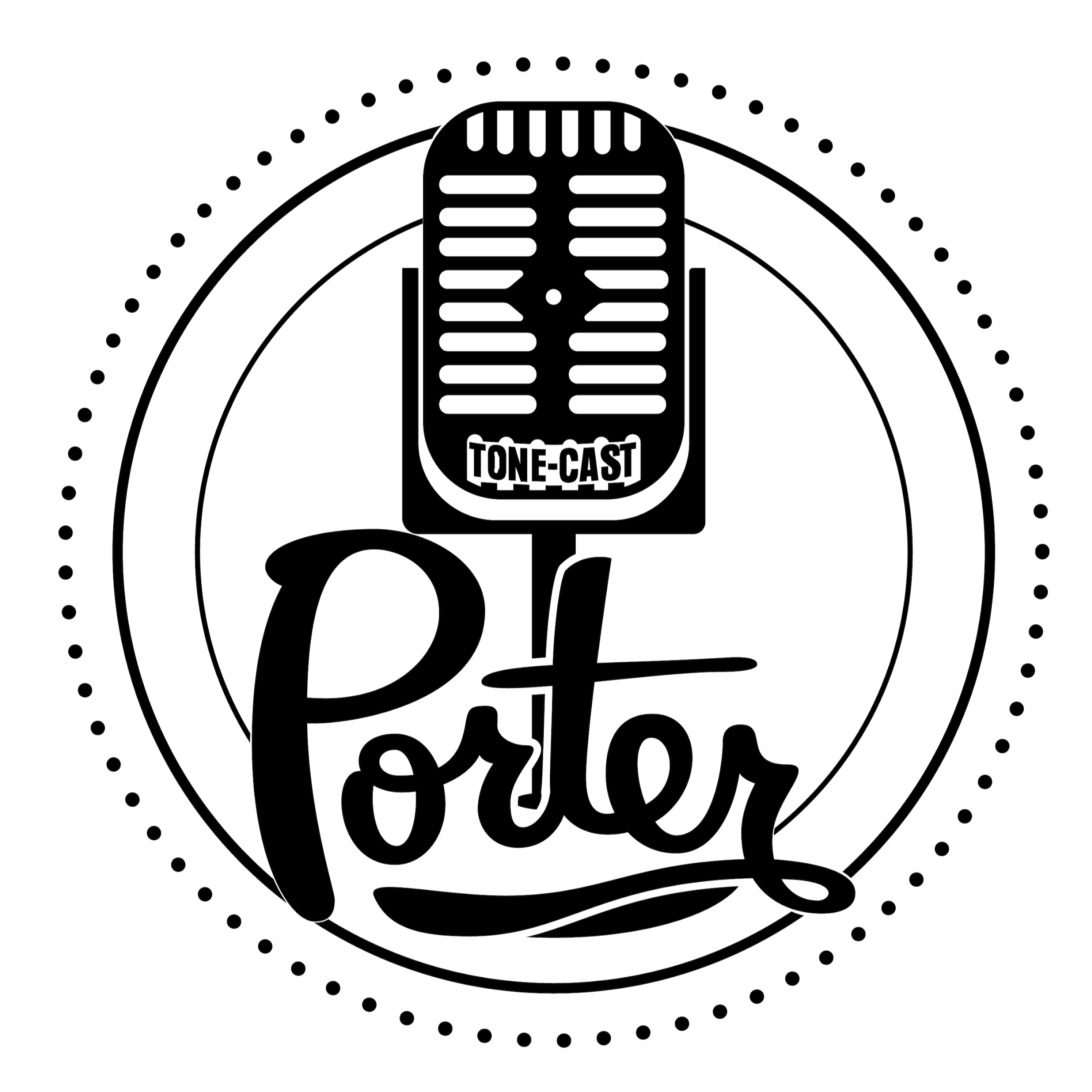 Tonecast 106 is here! 
We cover some recent shop updates and talk about the upcoming release of the Gatekeeper H90 set. A humbucker sized p90 set new to our Gatekeeper lineup.
Catch the release here: https://www.porterpickups.com/gatekeeper/ 
We also cover some of the summer mod series videos we've been making. Lots of pickup overhauls this summer! 
Fill our our pickup chooser form here for help with your next set of Porters: https://www.porterpickups.com/home/pickup-chooser/