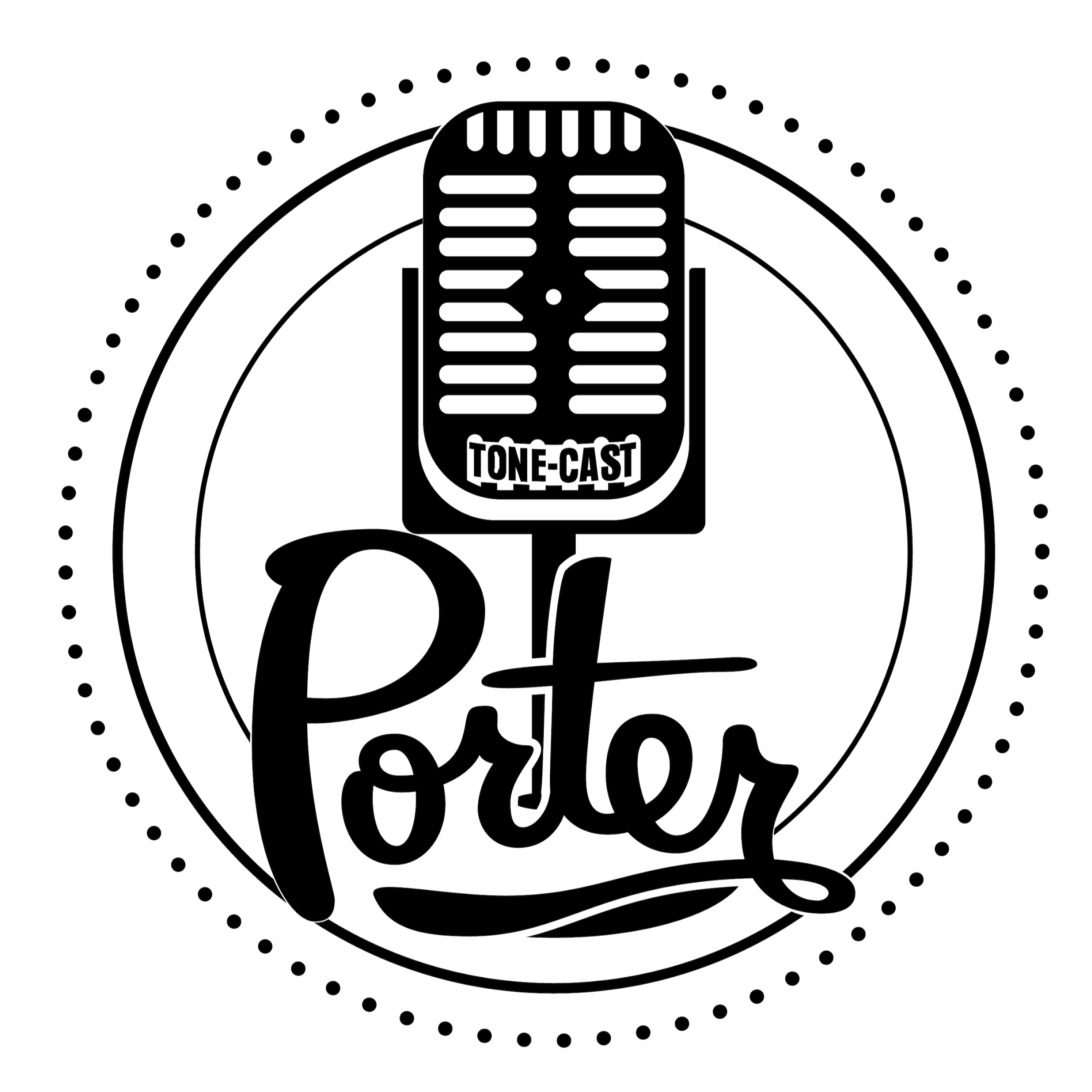 In episode 75 we discuss some concerning trends in the guitar industry. After a busy year of guitar sales where are we headed next?
Are the wheels coming off? What are we as a business facing and the industry as a whole dealing with currently?
Are delays, supplier price increases and cost of living going to hamper doing business going forward?
Brian Porter shares a few concerning things as we navigate the seas of business for Porter. 
Need suggestion for your next set of pickups? try out pickup chooser form: https://www.porterpickups.com/home/pickup-chooser/